Shipping method / fee

Payment method
Credit Card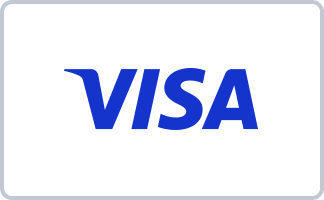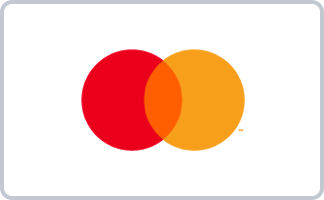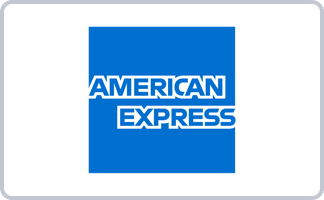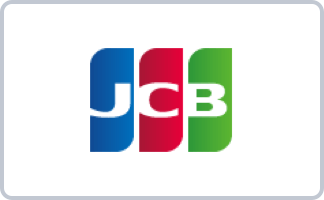 Amazon Pay

Make a payment using the credit card information or Amazon gift card registered in your Amazon account.

Post pay

商品とは別で代金お支払いのための請求書が送られます。記載のお支払期限日までに最寄りのコンビニで代金をお支払いください。後払い決済「ミライバライ」規約はこちら
※ご利用者が未成年の場合は、父親や母親などの法定代理人から利用に対する同意を得たのちにご利用ください。
Post pay fees : ¥360
d-Barai

You can pay together with your mobile docomo's phone charges or from your d-Barai balance. Also, you can earn and use d-points.
Post pay fees : ¥300
au Kantan Kessai (Easy Payment)

au/UQ mobileの月々の通信料金と合算してお支払いいただけます。詳しくはこちらをご覧ください。
Post pay fees : ¥300
Softbank Matomete Shiharai / Ymobile Matomete Shiharai

It is able to pay for goods and services purchased via smartphone or PC together with monthly phone bill of Softbank.
Post pay fees : ¥300
PayPal

With just an ID and password, you can easily and securely pay with a credit card. New registration is free. There is no transfer fee even when paying from a bank account. Click here for more information about PayPal.

The shipping fee for this item varies by the shipping method. Customers can choose the shipping method at time of purchase.
クロネコヤマトメール便
日本全国167円。厚さ3cm以内、追跡可、補償無、配達日時指定不可
Shipping Fees are the same all over country inside Japan
¥167
Yamato Transport
Your delivery status can be checked online.
Hokkaido ¥1,370

Aomori ¥1,040

Iwate ¥1,040

Miyagi ¥930

Akita ¥1,040

Yamagata ¥930

Fukushima ¥930

Ibaraki ¥930

Tochigi ¥930

Gumma ¥930

Saitama ¥930

Chiba ¥930

Tokyo ¥930

Kanagawa ¥930

Yamanashi ¥930

Niigata ¥930

Nagano ¥930

Toyama ¥930

Ishikawa ¥930

Fukui ¥930

Gifu ¥930

Shizuoka ¥930

Aichi ¥930

Mie ¥930

Shiga ¥1,050

Kyoto ¥1,050

Osaka ¥1,050

Hyogo ¥1,050

Nara ¥1,050

Wakayama ¥1,050

Tottori ¥1,150

Shimane ¥1,150

Okayama ¥1,150

Hiroshima ¥1,150

Yamaguchi ¥1,150

Tokushima ¥1,150

Kagawa ¥1,150

Ehime ¥1,150

Kochi ¥1,150

Fukuoka ¥1,370

Saga ¥1,370

Nagasaki ¥1,370

Kumamoto ¥1,370

Oita ¥1,370

Miyazaki ¥1,370

Kagoshima ¥1,370

Okinawa ¥1,370
クリックポスト
Shipping Fees are the same all over country inside Japan
¥185